Statistics indicate that businesses replace a legacy phone system only about once every seven years. If you think about how fast technology changes, this means that many companies are struggling with an outdated phone system.
PABX.LK business phone service lives in the cloud and it will never be outdated.
Barriers to legacy phone system replacement.
There are several reasons why companies are slow to replace an old PBX phone system: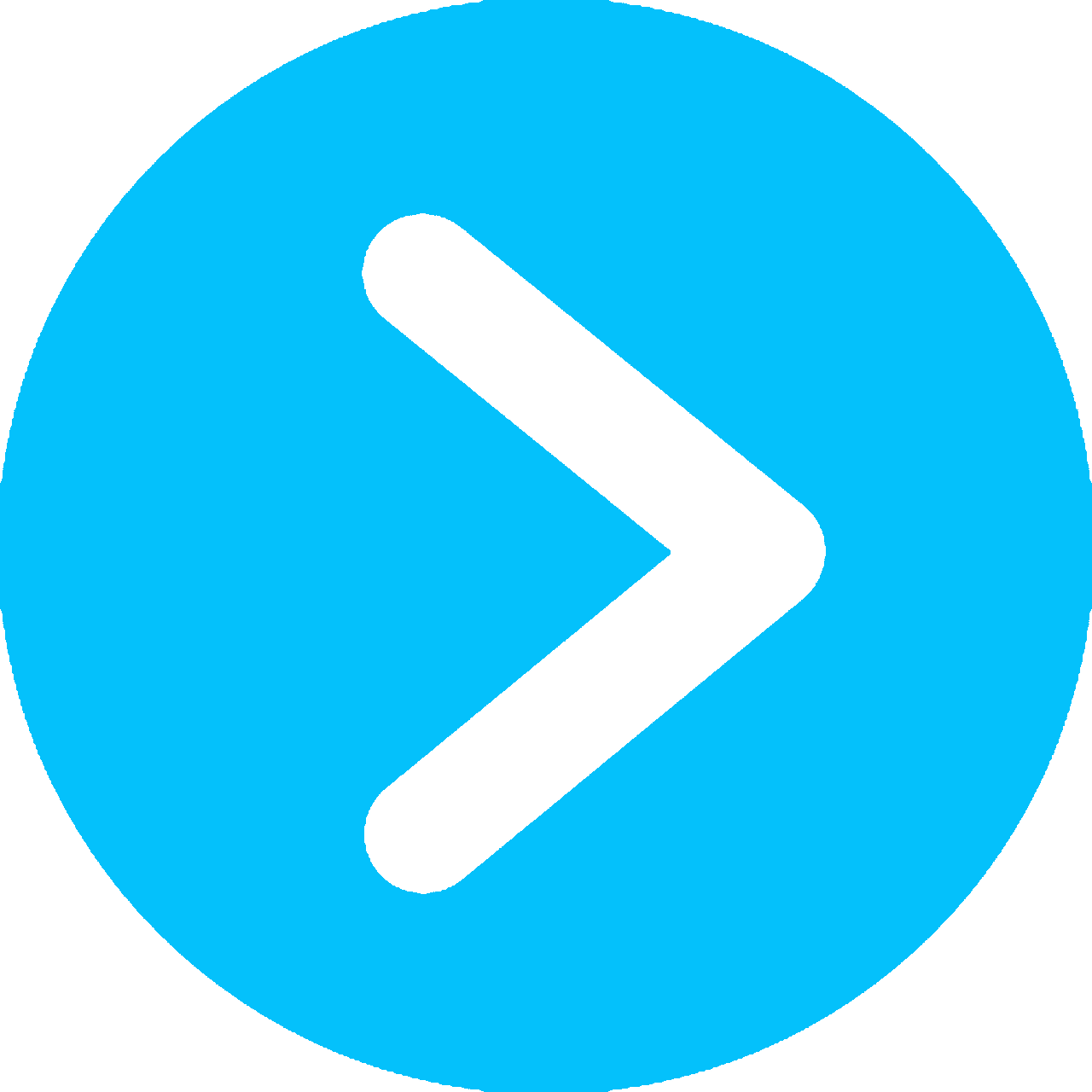 Concerns about disruption to their business.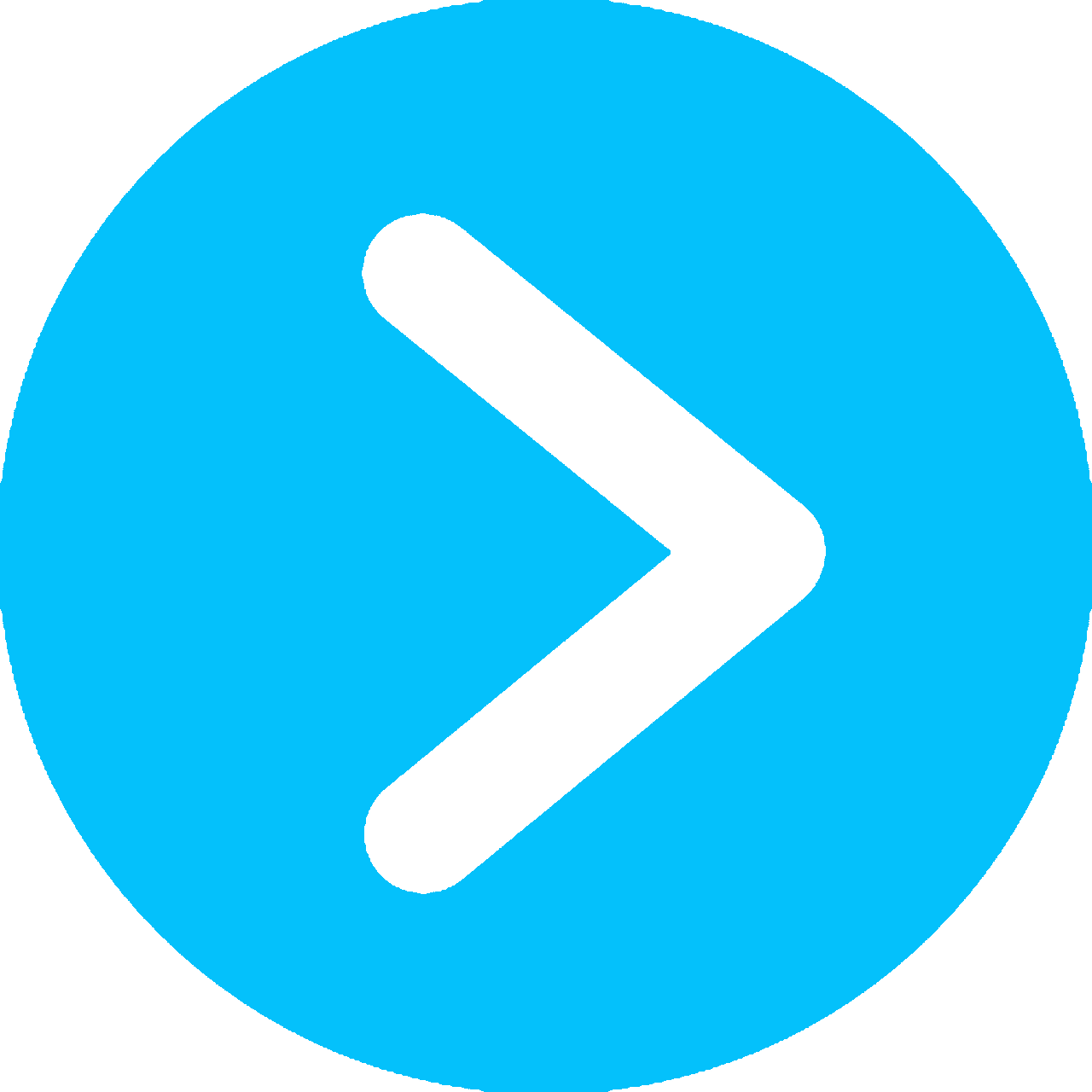 A lack of knowledge about modern phone system options.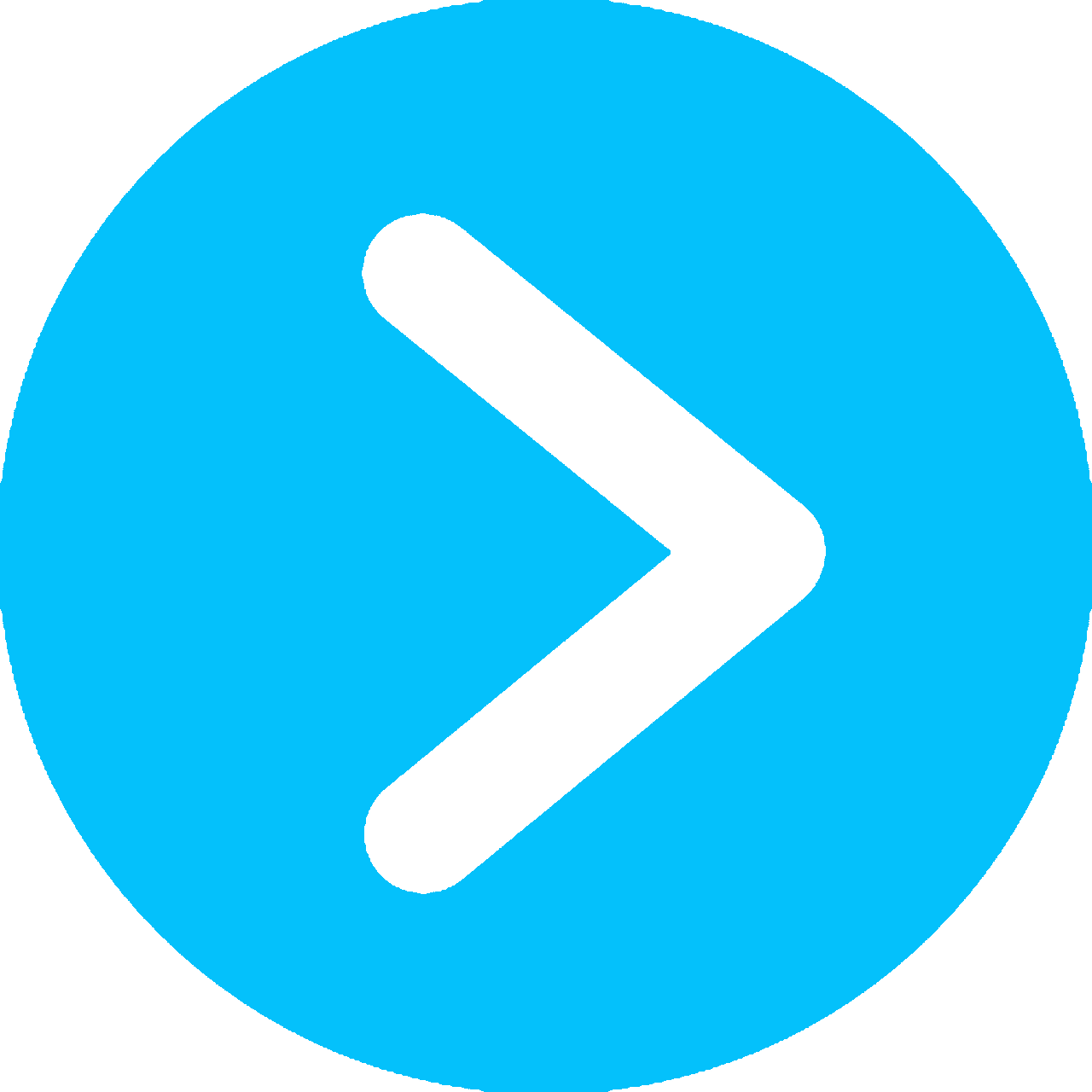 Scarcity of IT resources to manage the legacy phone system replacement.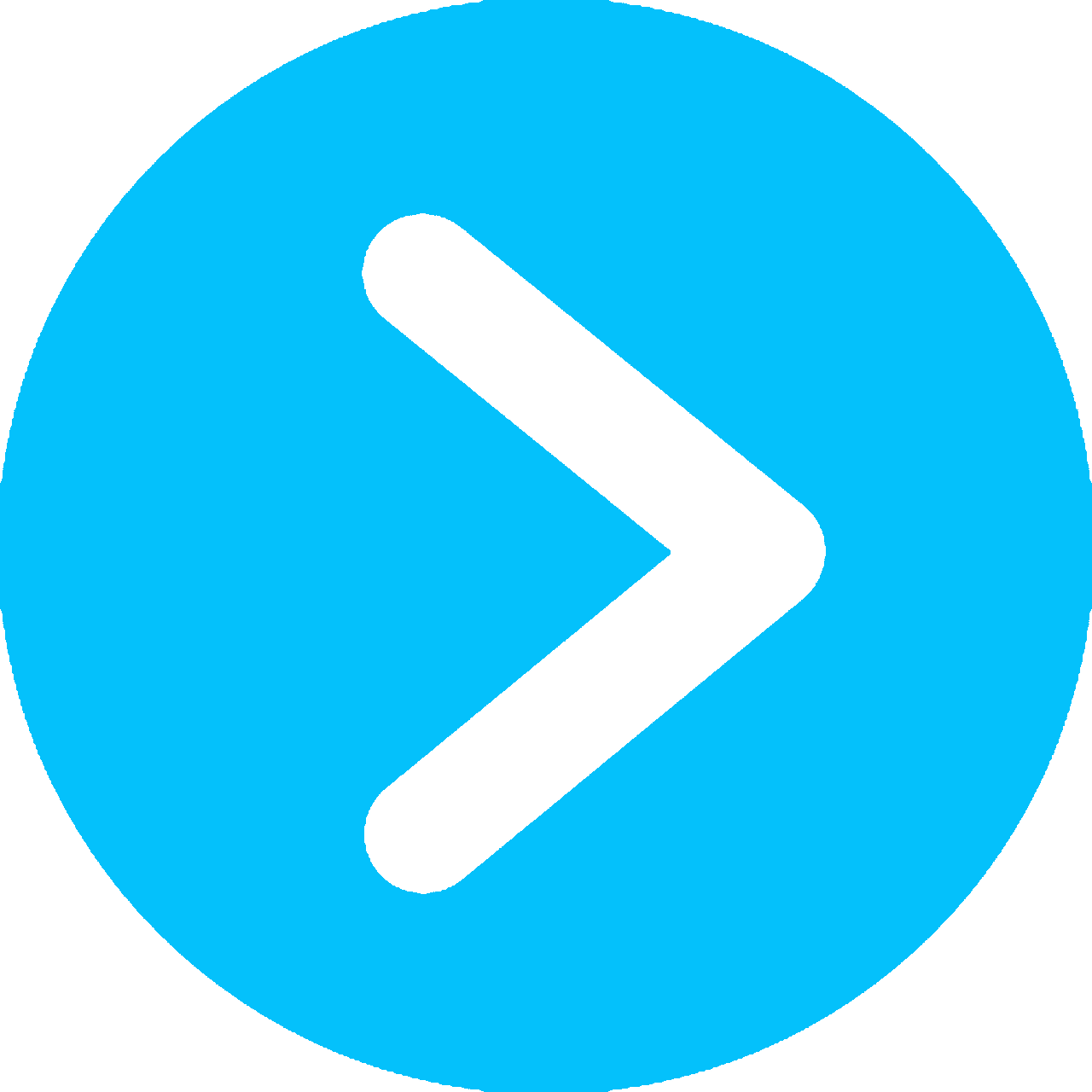 Anticipated challenges of retraining staff.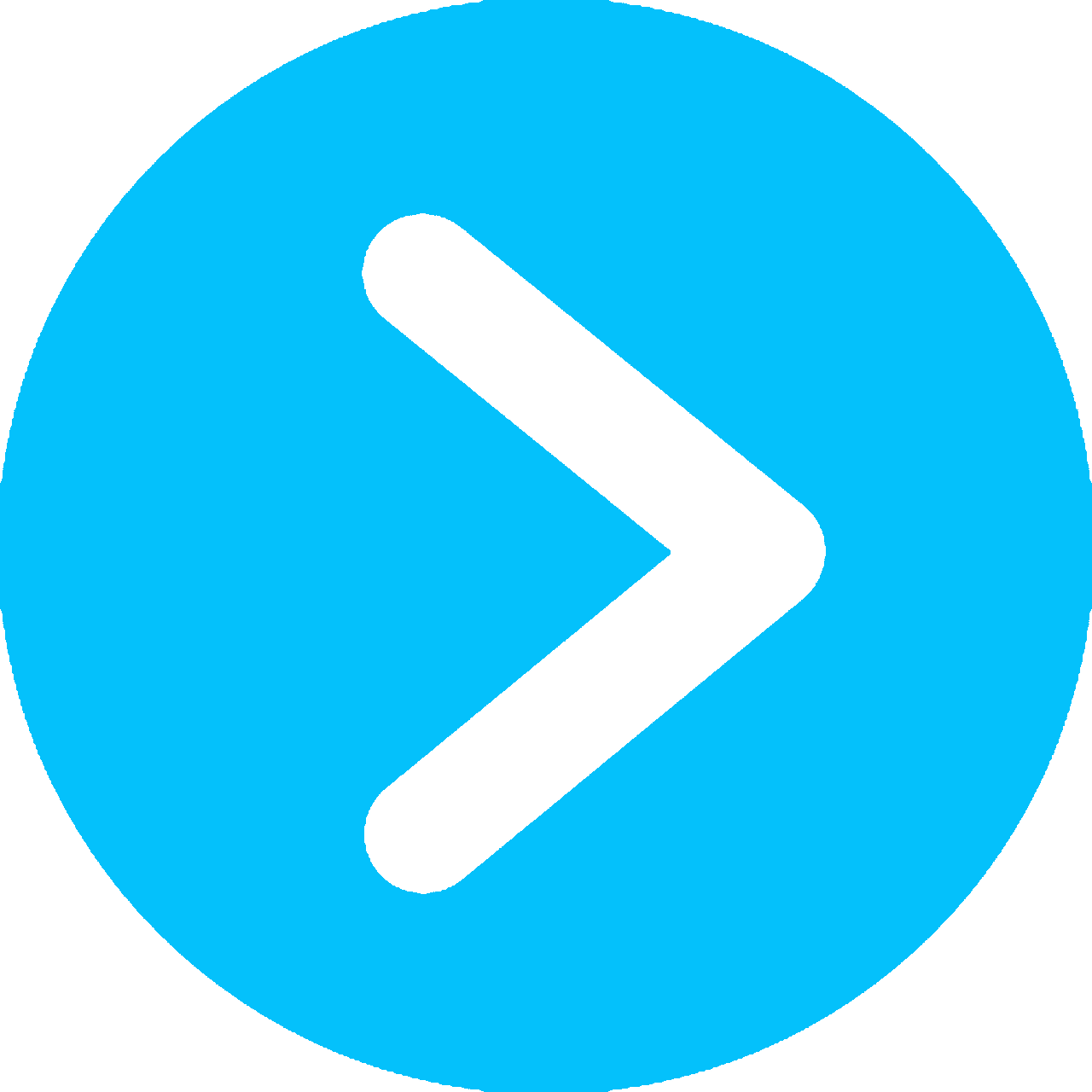 No budget for large capital expenditures.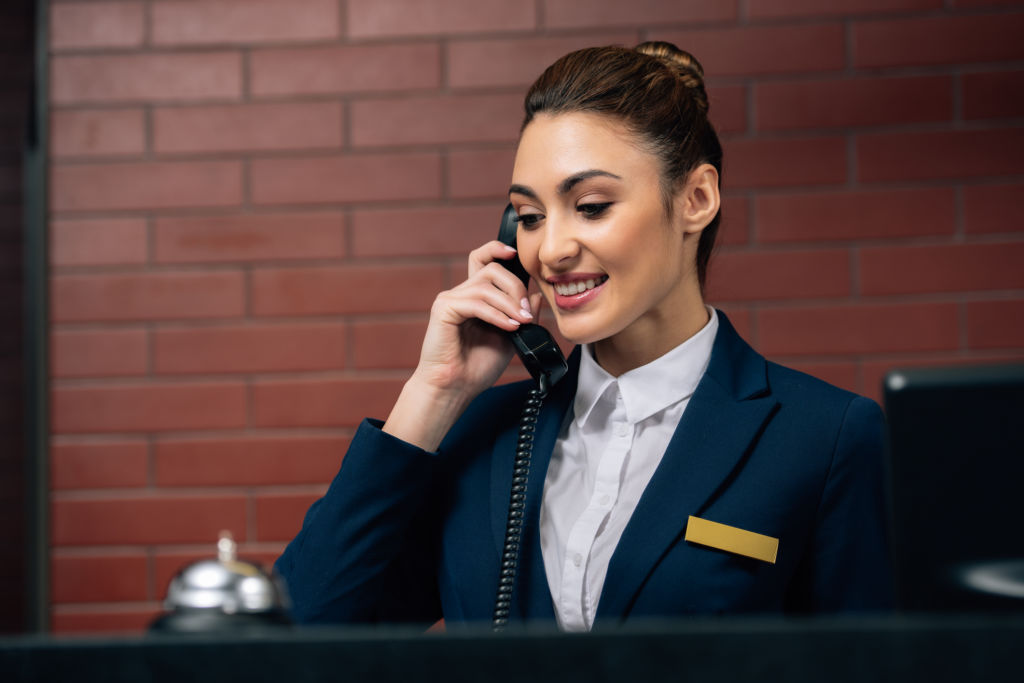 4 issues that lead to phone system replacements.
Even given those concerns, eventually, legacy phone system replacement becomes necessary due to increasing challenges like:
Expensive hardware upgrade and maintenance contract requirements.
Outdated features that are not flexible enough to meet current business needs.
Increasing reliance on IT staff for management.
Capacity limitations.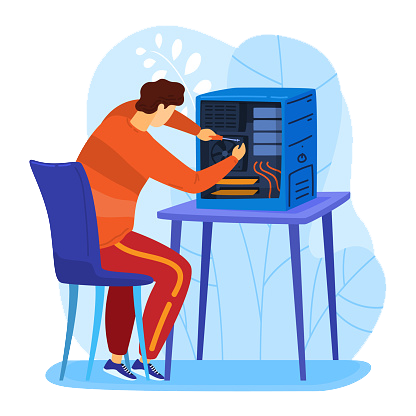 Why Now Is The Time To Replace Your Old PBX
Your traditional PBX system is like the little engine that could, and it will continue to chug along as long as you let it.
If you have a traditional PBX, you may not feel a sense of urgency in upgrading to today's new technology options. For the most part, corporate PBXes are reliable to a fault, and they will continue working as long as the organization uses them and they literally wear out.
That's not a bad thing for investment preservation, but it does preclude a TON of new productivity capabilities that have been made possible by hosted and IP PBX systems. If the hardware is working correctly, upgrading may not be a primary concern for your organization, but systems like PABX.LK can make the investment in a new system worth it almost immediately.
Expand With Ease
The cost of investing in new hardware as your organization expands could be a thing of the past with a hosted system. Scaling your phone system can be seamless and instant, and hosted systems enable that capability. A traditional PBX option requires hard-wired phone lines with a finite number of extensions. When new staff is hired, an existing extension has to be cannibalized or new hardware has to be purchased in order to give the new employee access to the phone system.
That costs money in both hardware and wiring. IP Systems are scalable and allow the seamless addition of an infinite number of extensions as well as additional functionality when and how you want it.
Hardware Issues Don't Have To Be Difficult
Right now, you have a set up that includes hardwired phones and hardware that are integrated into your traditional PBX system. With an IP PBX, these older systems can often be used to preserve your original investment. In many cases, though, upgrading to a hosted system makes limits buying new hardware in the future to preference rather than need.
While desk phones can be part of your system, IP phones can also operate through computers using softphone programs. In this case, your investment is limited to a headset and the cost of the software rather than an entire set up for each additional employee. The phone system can be 100 percent accessible from the computer screen rather than a telephone handset.
Mobility Matters
While the ability to connect through the softphone is one of the many solutions that make the IP PBX more cost effective than traditional options, the access to mobile applications not only reduces costs but it also increases the ability to bring in revenue. Hosted systems often connect to smart phone and tablet apps that make it possible to access the system from anywhere, and that literally turns any location with an internet or data connection into an office.
No more missing opportunities because the office voicemail hasn't been checked. When the telecom system moves with you, the ability to increase revenue on top of what you're already saving expands substantially.
Just Because It's Working Doesn't Mean It's Working FOR YOU!
There is nothing inherently wrong with your traditional PBX. It works. But is it working for you? Is it facilitating mobile employees and telecommuting, does it include presence to show when people are available?
Does it include contact center and reporting capabilities to adjust staffing levels to maximize customer service? The list goes on and on. Suffice it to say there is probably plenty missing.
By upgrading from your traditional system to a hosted PBX, you are opening the door to a whole new world of connection and cost savings that are not possible with your current setup. For more information on what can be done to cut your monthly costs while enhancing productivity, don't hesitate to contact your PABX.LK representative today.